Our Mission & Values
Arnold Magnetic Technologies is committed to consistently providing world class quality products and service to our customers.  As an innovator and trusted partner, we are dedicated to engineering solutions together.
Our Corporate Values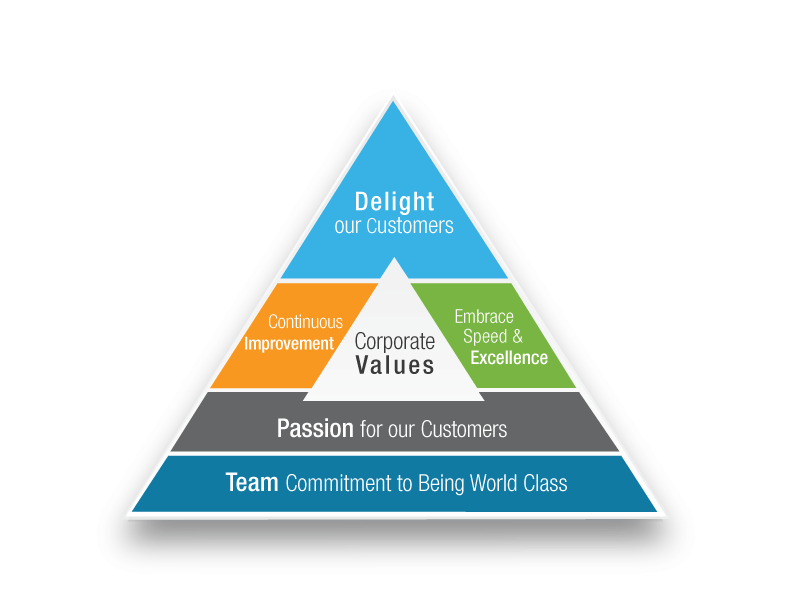 Learn more about Arnold's permanent magnets, magnetic assemblies, precision thin metals, and Flexmag™ flexible magnet solutions.