Permanent Magnets & Assemblies
We fabricate and custom-produce a full line of permanent magnets specific to design requirements in a number of markets, including aerospace & defense, medical devices and motorsports.
View Products
Precision Thin Metals
For many applications, there are performance, weight and efficiency advantages to using Precision Thin Metals. We produce thin and ultra-thin gauge metal strip and foil products in a variety of materials, rolled to two microns thin.
View Products
FLEXIBLE COMPOSITES
We manufacture the highest-quality high energy magnetic sheets, strips, tape, and extrusions. Custom compounded polymers and embedding powders - ideal for industrial, aerospace, medical and commercial use.
View Products
PARTNER WITH ARNOLD TO TACKLE YOUR MOST COMPLEX DESIGN CHALLENGES
We work with you to design systems that will perform to your specifications. Our engineers focus on total system performance and often make design optimization recommendations to achieve higher performance and to improve manufacturability. From permanent magnets to complex magnetic assemblies and thin metals, our advanced materials, world-class manufacturing capabilities and diversified engineering talent provide you with comprehensive solutions for your application.
Save time – Collaborate early.
Contact Now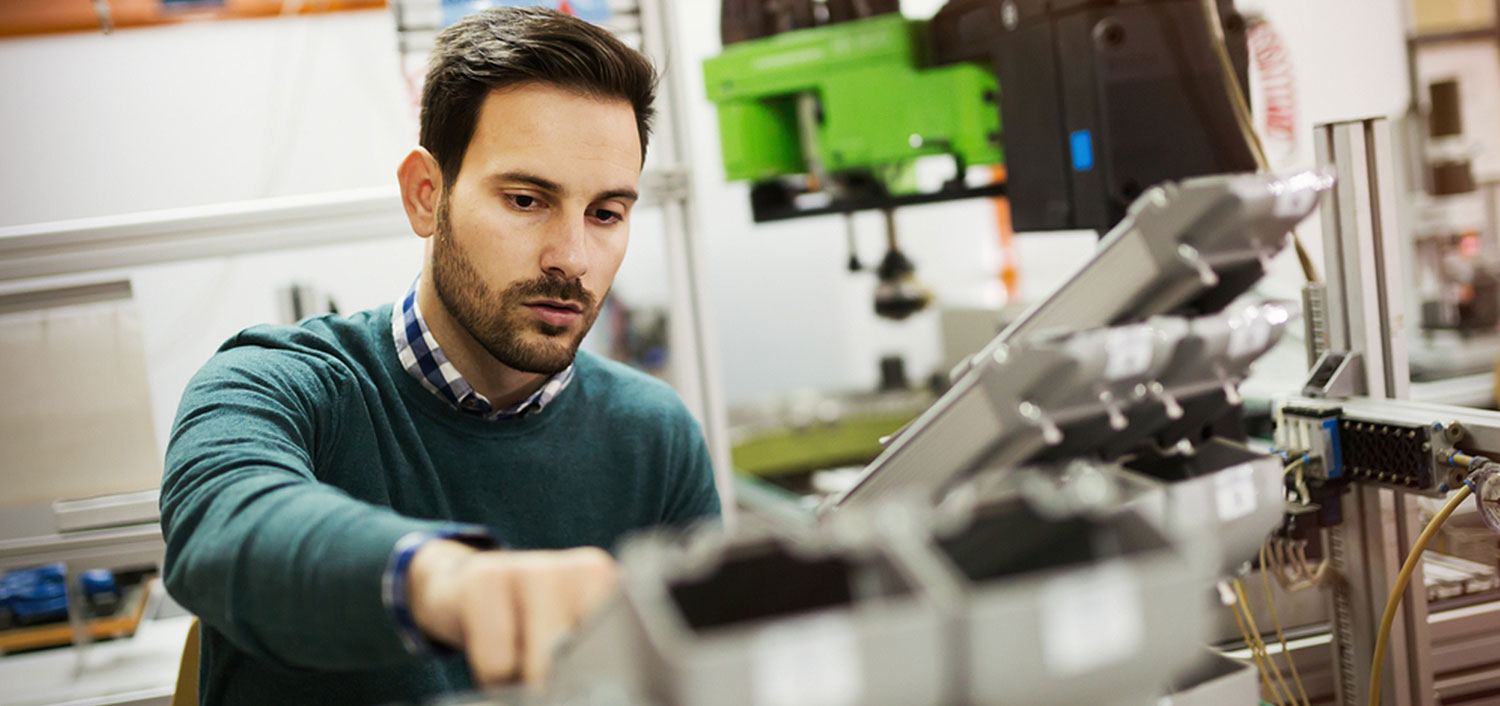 GLOBAL PRESENCE, AMERICAN STRENGTH
Arnold is a US-based corporation, with several ITAR locations complying with DFAR throughout our supply chain. We leverage global resources, bringing vital materials and technologies to our customers in the Aerospace & Defense sector. Our non-traditional vendor status makes working with Arnold a win-win, meeting requirements while receiving world-class services and products.
About Us
Resources
Find what you need in our extensive library. We've published resources at every informational-need level, whether you need a quick calculation confirmed, you're assembling an RFQ or you're in the midst of an engineering block in your R&D.
Arnold's global manufacturing locations have the personnel, skills, tools, machinery and materials to produce precision magnetic systems to print, or custom design. Our vertically integrated processes streamline your project schedule.
Featured Publication
Recoma Stab: Temperature Compensated Rare Earth Magnets
The reversible magnetization changes in standard SmCo magnets are already quite low, which makes SmCo the material of choice in measuring systems such as electronic balances. In cases where even lower temperature changes are required, the family of Recoma Stab materials are available.
Read Publication
View All Technical Publications