Industrial, medical, aerospace, automotive, and signage applications

Magnetized or non-magnetized, with varying strengths

Industrial, medical, automotive and signage applications
Flexible Magnets: Composite Sheets and Strips
FlexmagTM Industries, Inc. has been manufacturing the highest quality flexible composite sheets, strips, and extrusions for over a quarter of a century. Flexmag flexible magnets cover a wide range of applications for the aerospace, industrial, automotive and medical industries including X-ray and gamma ray radiation absorption, gasket materials, RFI/EMI shielding and more. We manufacture highly filled composite sheet products 0.008 – 0.080 inches (0.2 – 2 mm) thick and magnetic strip products with multiple thicknesses, widths, and profiles.
All of our flexible composite sheet products can be produced magnetized or un-magnetized using low energy or high energy materials depending on your specific application. A variety of Flexmag products, including magnetizers and magnetic viewers can be purchased online.
Flexmag facilities are ISO 9001:2015 certified to ensure quality on each and every product. For Aerospace & Defense applications, Flexmag is a trusted partner, registered with ITAR and can adhere to DFARS clauses. Flexmag magnet products are also Reach and RoHS2 compliant.
Products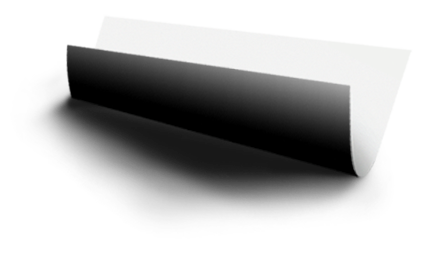 For application engineering assistance, pricing and other questions, please call or message your Flexmag representative today.
SERVICES
Arnold's world-class team of Engineers, Designers, and Project Managers direct the production of products and assemblies at our facilities. You will receive outstanding support at every stage of your project, no matter what material you choose or how complex your design.
INDUSTRIES
Our products are mission-critical to designs in many sectors, and our company and has been evolving to meet emerging needs for over 100 years. By conforming to the requirements of the most demanding markets, we ensure world-class quality and service is carried through for every customer.
FREQUENTLY ASKED QUESTIONS
Find answers for many of your basic questions about our Flexmag products here, or contact your representative.