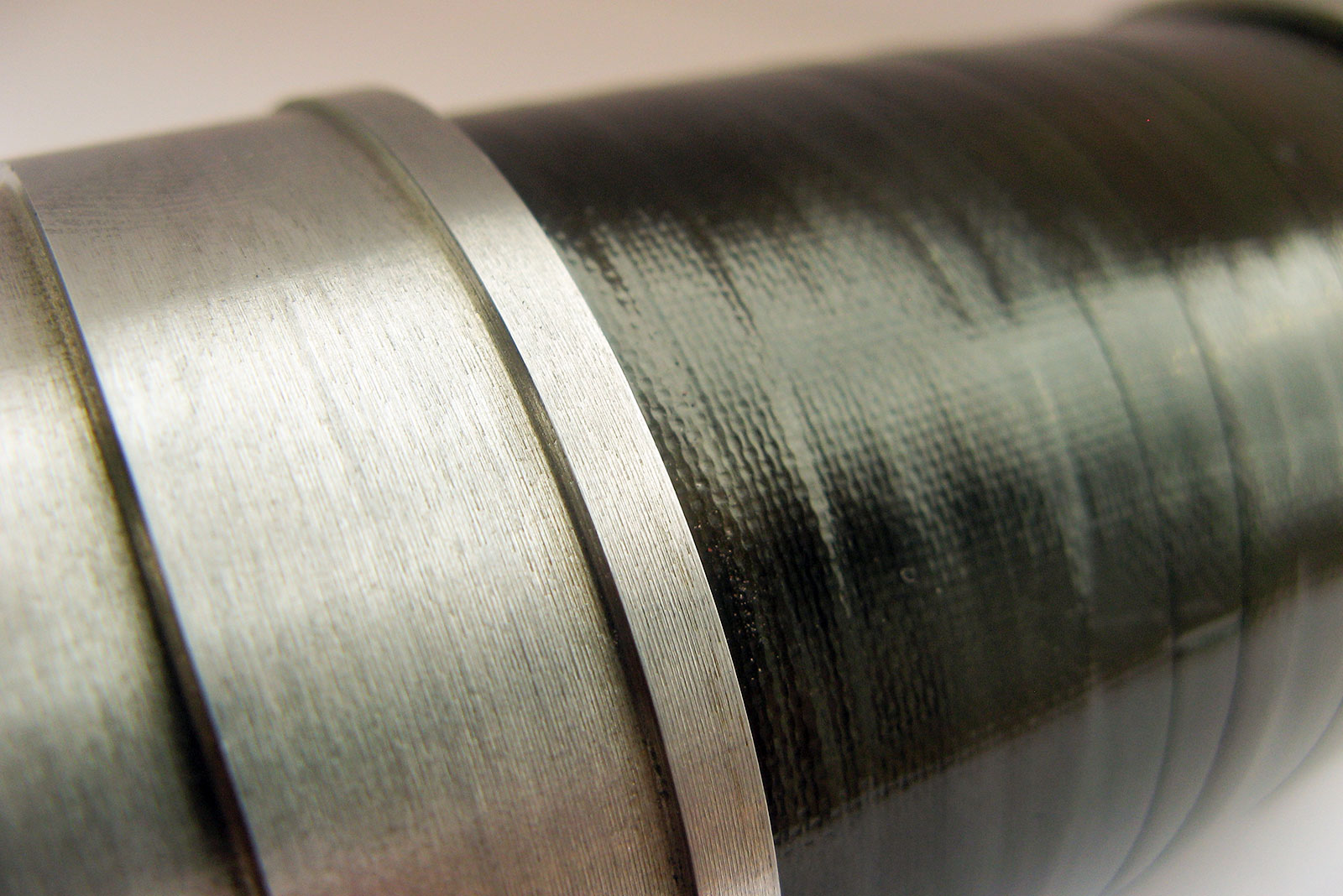 TechTalk: Carbon Fibre Rotor Encapsulation
Arnold's newest tech talk is now available on-demand, highlighting new technologies that are emerging to meet the demands of the aerospace and other high tech industries as they evolve toward more energy efficient, power dense systems. Registration is now open.
These new technologies are placing larger demands on motors in terms of operating speeds, temperatures, and efficiencies…and in the case of the emerging electrification of aerospace particularly, weight. When choosing a surface mount permanent magnet topology there is also the design challenge of magnet retention, which conventionally has been realised by use of shrunk metallic sleeves.
Most recently, markets have started to consider the use of composites for retention of surface mounted magnets, and we will review material selection options for magnet retention and discuss pros and cons of each with specific attention to carbon fibre material technology. This technology enables improvement in both power density and efficiency of permanent magnet motors.
Hosted by TechBriefs Media
View Arnold's previous webinars on-demand:
---
Sign up for notifications of new blog posts