Prototyping
Complex and high efficiency devices require advanced engineering tools, experienced engineers and quality processes to achieve successful, commercially viable designs. Even customers with sophisticated in-house magnetics design capabilities appreciate the support and perspective of Arnold engineers.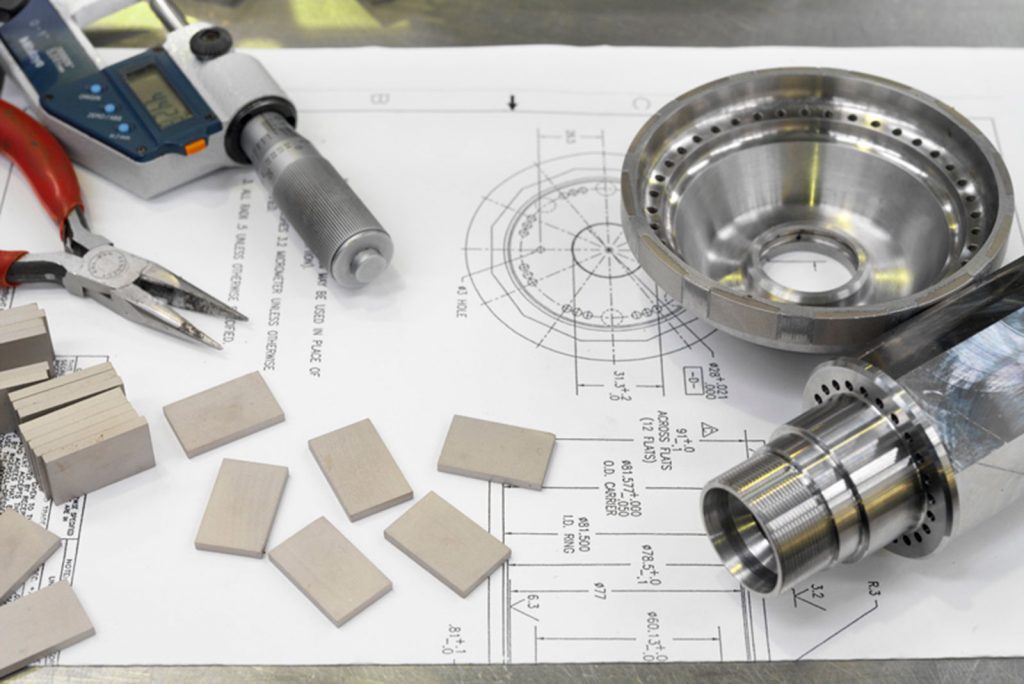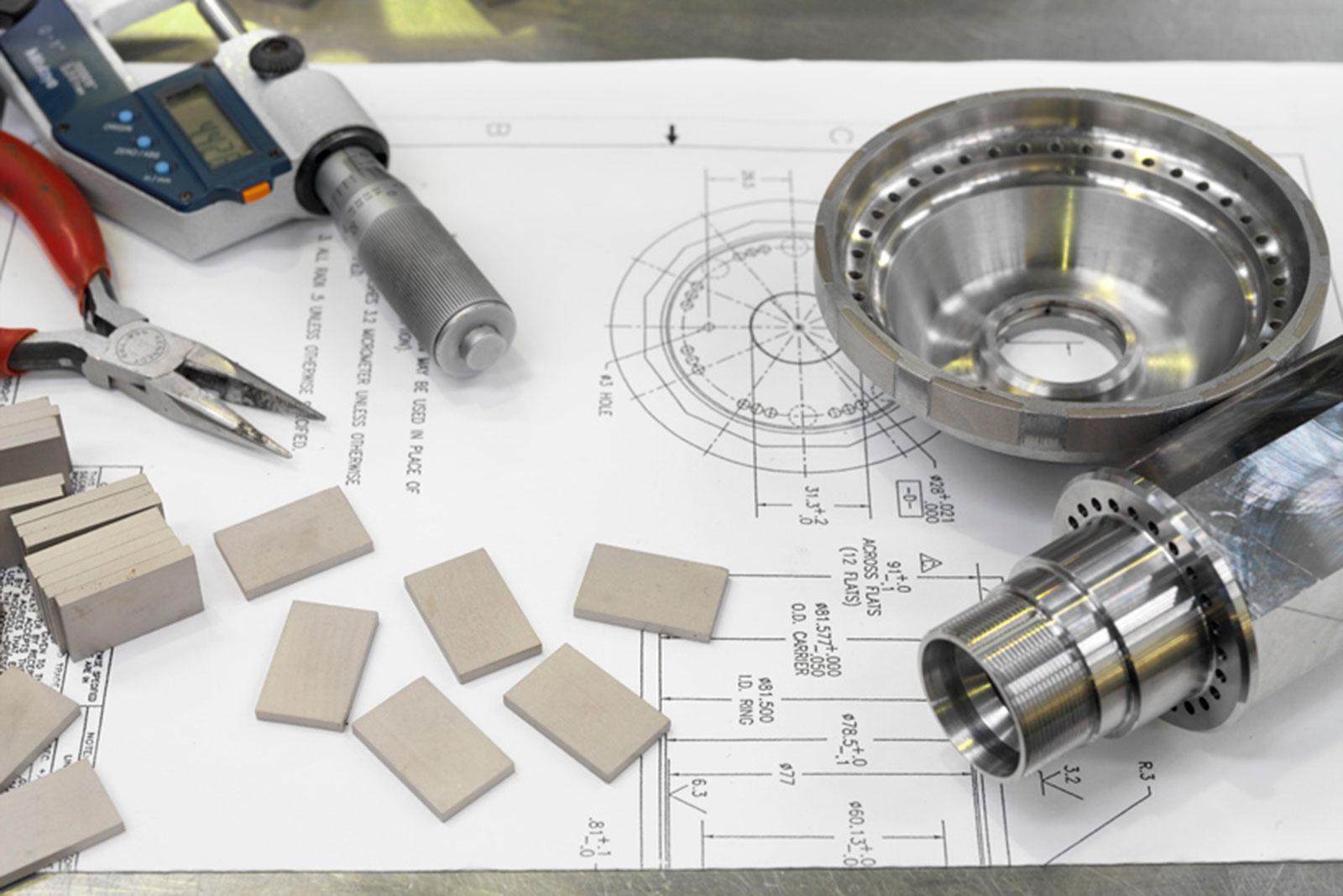 Arnold engineering is staffed by a diversified engineering and technical talent base, including:
Magnetic engineers
Mechanical engineers
Electrical engineers
Software engineers
Materials engineers
Manufacturing engineers
Materials scientists
Engineering Support
Conceptualization
Initial design Prototyping
Next generation designs
Design optimization
Pre-Production trials
Validation & testing
Production issues
Cost reduction activities
Magnetic field mapping
Magnetic properties testing
Whether you are designing a new system or seeking ways to improve the performance of an existing design, Arnold Engineers are ready to support your efforts through the entire product life cycle.
---
MATERIALS
Problem solving mindset, Materials R&D & Global engineering facilities can support your program from inception to retirement.
---
DESIGN & PROTOTYPING
Arnold engineering design services can help you achieve optimum results for your requirements. Services include Analysis & Optimization; Magnetic Field Mapping; Testing & Validation. Arnold's engineers are adapt at transforming your design into proof-of-concept to fully functioning prototypes.