Industrial
The Industrial market represents one of our largest market segments due to our proven success at providing customers with the materials and expertise required for their systems. PTM's thin and ultra-thin materials can be found in industrial motors that need to operate reliably and efficiently, as well as gauges and sensors that require precision for detecting minute changes.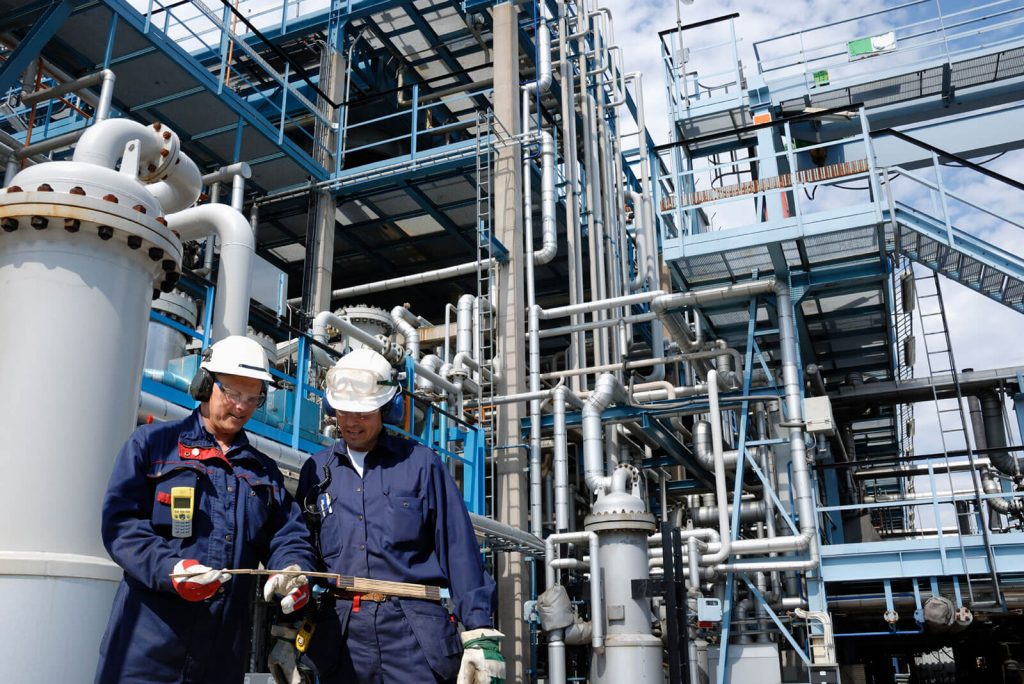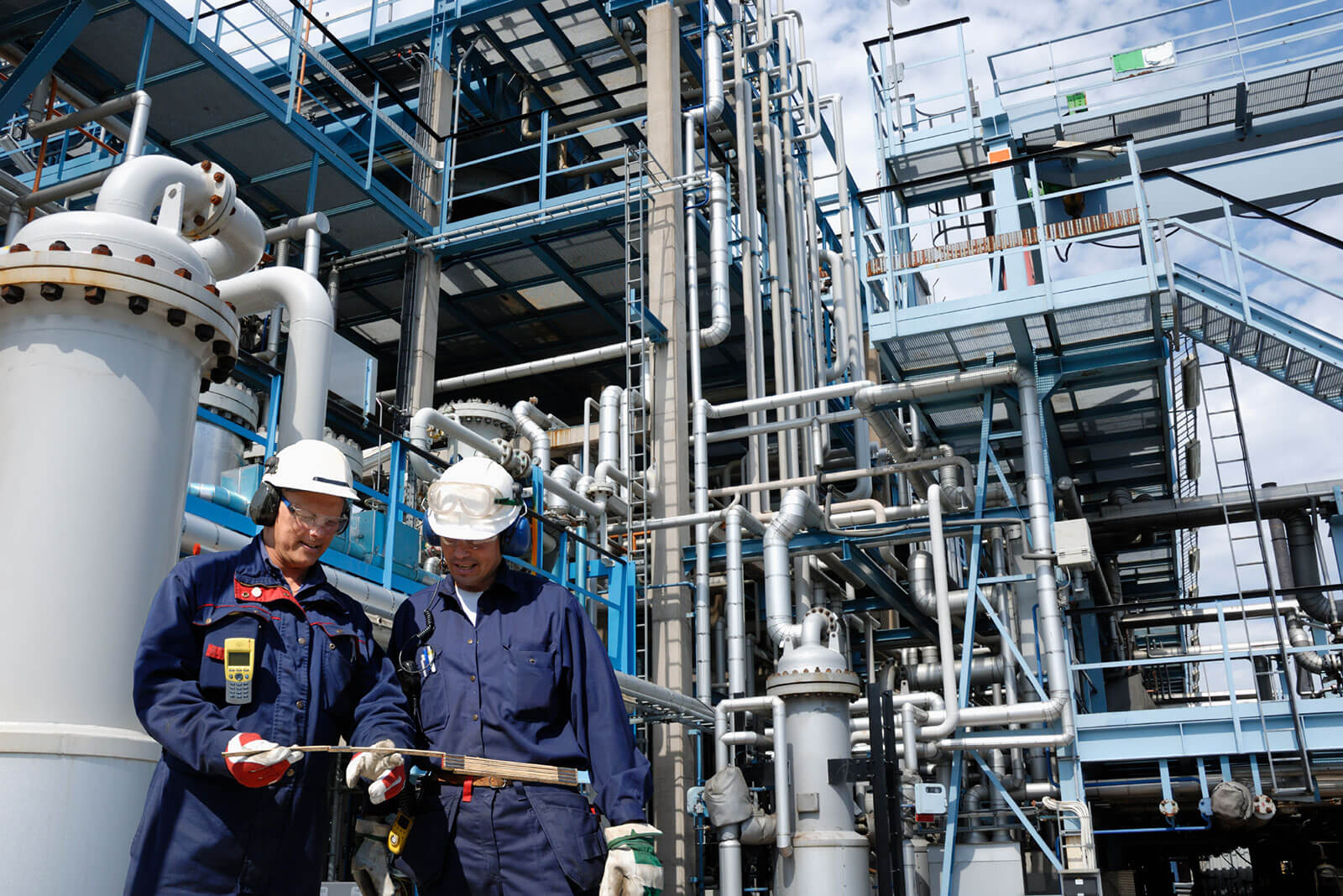 ---
IRRADIATION EQUIPMENT
MATERIALS
Gauges: 0.0008″ (0.0203mm) to 0.0002″ (0.0051mm)
Widths: 6.0″ (152.4mm) to 15.5″ (393.7mm)
APPLICATIONS:
E-Beam equipment used for food sterilization & vulcanizing rubber
Reactor vessels
Sterilization of packaging
Tire processing (vulcanizing)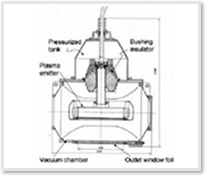 ---
GAUGES & SENSORS
MATERIALS
Gauges: 0.0002″ (0.0051mm) to 0.0001″ (0.00254mm)
Widths: 4.0″ (101.6mm) to 3.0″ (72.2mm)
APPLICATIONS:
Strain gauges
Sensors
Load cells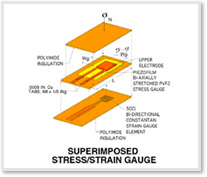 ---
Tap into PTM's deep experience in a variety of industrial applications. We can help you identify the material that will perform best for your application. Contact PTM to explore your options.