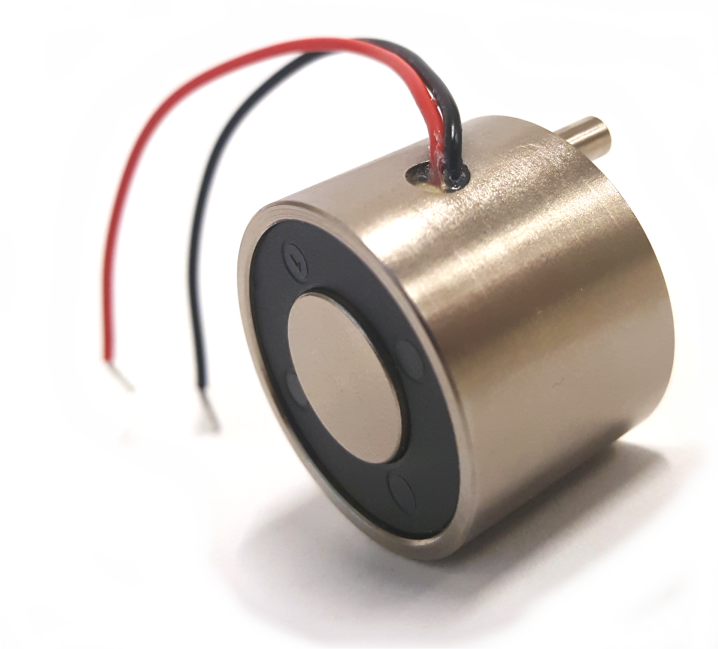 Bobbin Wound Coils
Arnold offers precision layered or random wound coils engineered to meet your design requirements. Our custom engineered coils use high quality, bondable magnet wire to reach the electrical specs you need and keep your design as small as possible.
Bobbin wound coils are available in standard or custom bobbin sizes, in a range of plastic and injection molded materials. Choices are available in magnet wire sizes, insulation, pins or displacement terminals and other components.
---
Automated Winding Dimensions
No Manual Intervention
With Manual Intervention

metric/imperial

metric/imperial

Wire Size:

0.6-2.0(mm) / ~#12-22 AWG

0.4-1.0(mm) / ~#19-46 AWG

Max Winding OD:
(Outside Diameter)

150(mm) / 5.91 in

100(mm) / 3.94 in

Max Axial Length:

133(mm) / 5.24 in

100(mm) / 3.94 in
Testing & Quality Control
Lead-free soldering of joints is performed in a temperature and humidity controlled environment. Typical solder used is BS EN 29453:1994 Grade 95A, 96S, 97C, 99C with a melting temperature of >200°C.
Coils are certified after completion by:
Resistance
OD of winding
Voltage and time of Voltage test
Encapsulated Coils
Coils can be coated with durable, temperature resistant varnish/ thermoplastics, chosen to suit your design's specific max temp requirement. This will protect your coil assembly from moisture, corrosion, vibration and other harsh conditions.
Applications
Active Engine Mounts
Fire/Safety Electromagnetic Door Holder
Reed Switches
Audio Components
High Frequency Magnetic Amplifiers
Ham Radios
Harmonic Generators
Emission Controls
Transformers
Hydraulic Valves
Compressor Clutches
Oscillators
Flux Gate Magnetometers
Pulse Transformers
Capabilities
Coated Copper – type of varnish specific to max temp requirement
Terminations & Lead Wires as required
Injection molding of bobbins
Finished assemblies