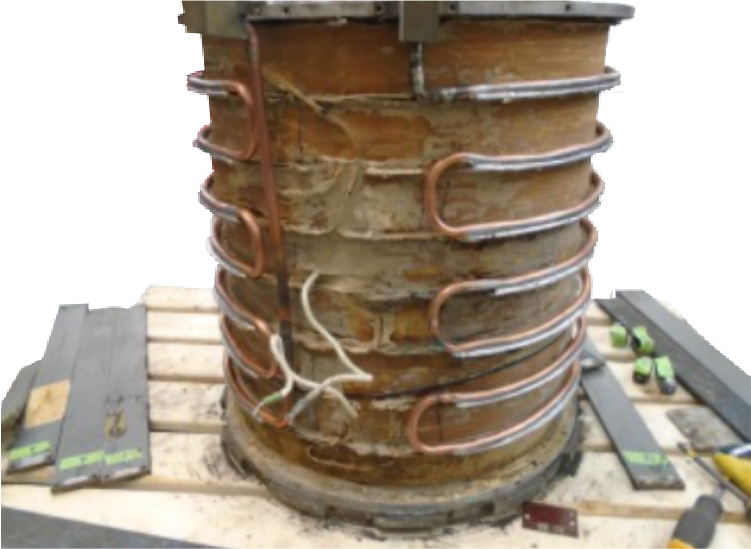 Solenoid Coil Repair
Arnold has been manufacturing solenoids and conducting solenoid repair/refurbishing since the 1960's.  During this time, we have built and refurbished units that have gone into many different applications such as oncology for medical equipment, radar systems for both civilian and military platforms, and university experiments.
A typical solenoid repair begins by sending in your unit for evaluation (See figure 1). When a unit is received at our facility, it is tested per the specifications which can include the following:
Insulation test
Magnetic field
Resistance
Hydrostatic test on cooling system
If the unit can be economically repaired, a repair quote is submitted. Once the order is received, the Arnold Team disassembles the unit (see figure 2).
SOLENOID REPAIR JOURNEY
All components that are reusable are then refurbished to new condition (see figure 3) and unusable parts are replaced.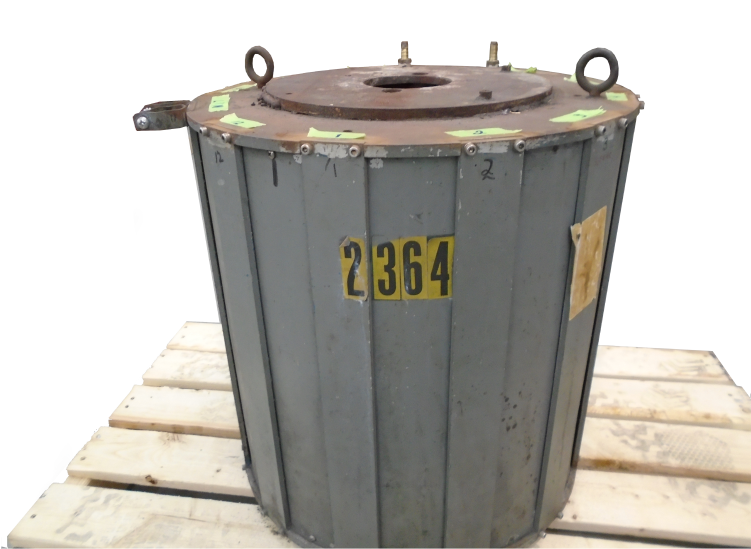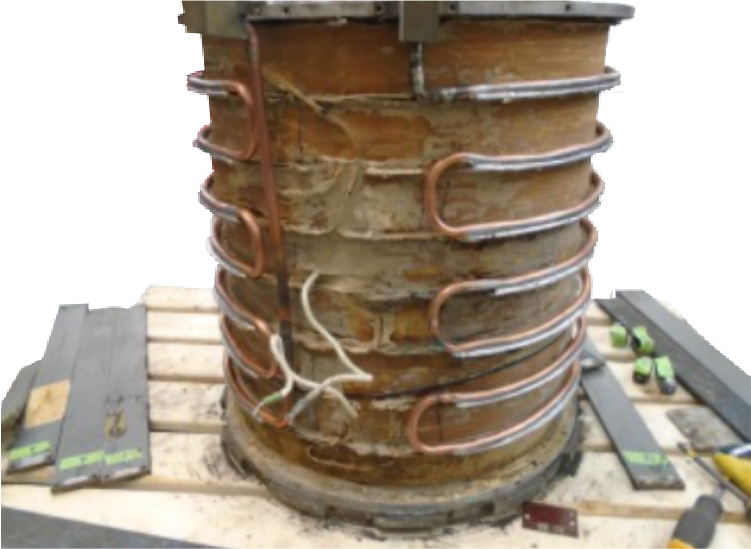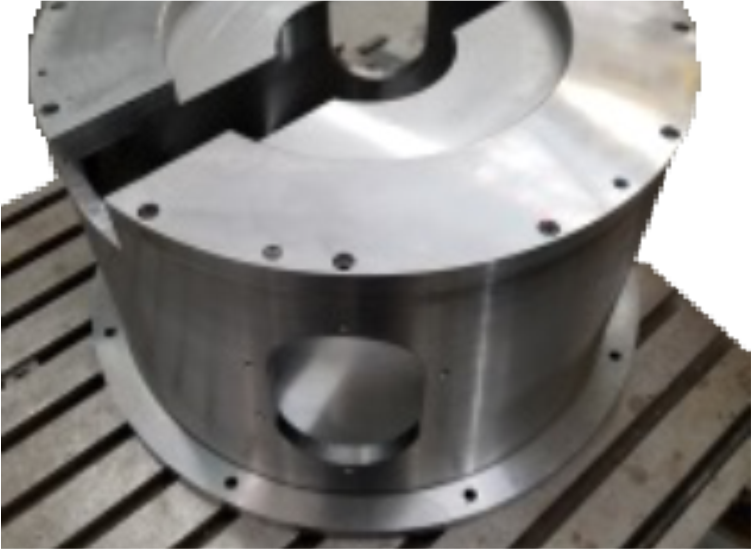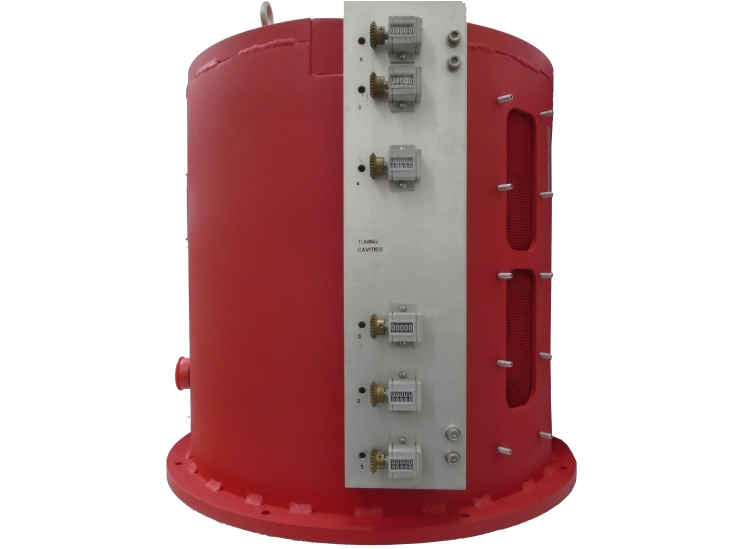 The rebuilt unit is tested again for the previously mentioned items to verify that it meets all specifications (see figure 4).  The refurbished unit will carry the same one-year warranty as a new unit.
Repairing a unit has many factors that go into the cost of the final repair. The larger factors that go into determining the typical repair price are:
The number of individual coils that make up the unit
What material unit is made of – foil or wire, aluminum or copper
How much reconditioning is required and possible on the components
What needs to be replaced
The Following is an Estimate for Typical Repairs:
| Outside Diameter | Length | Weight | Repair Price |
| --- | --- | --- | --- |
| 10″ | 12″ | 250 lb | $10,250 |
| 18″ | 18″ | 750 lb | $16,500 |
| 50″ | 48″ | 7,000 lb | $90,000 |
Contact Arnold's Ogallala Electronics Division
(800) 426-5852
---